Azure
Hey all,
Version 0.1.4 of Azure is now uploaded at Itch
New ship roles include Clothiers, who make and dye clothes for the crew. Caretakers clean mess and ensure furnaces are stocked with coal.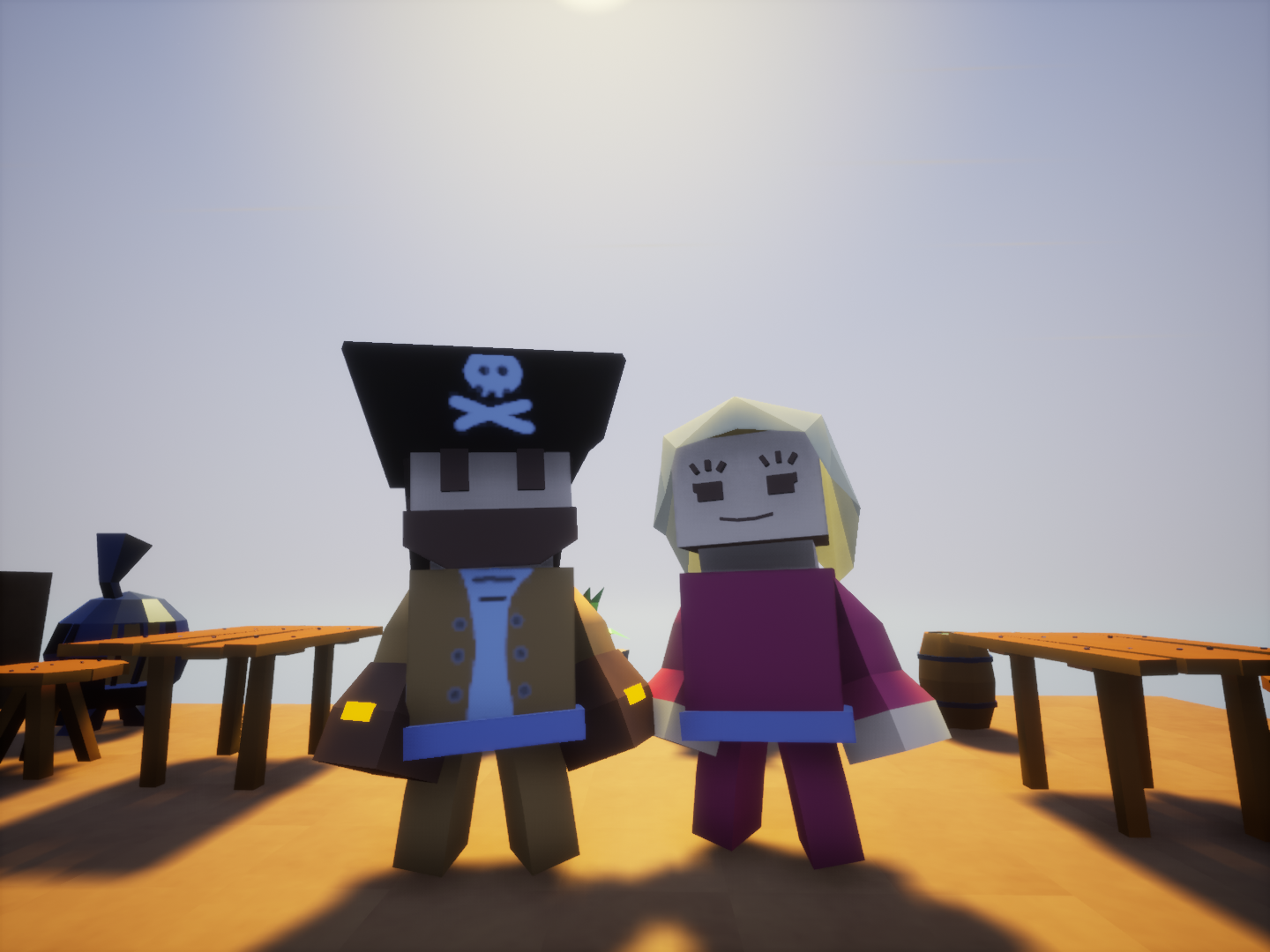 Clothes can assist in keeping citizens warm. If a citizen gets too cold they can develop sickness.
A new room system lets the player easily add extra levels to the ship. Builders can create paints to liven up the walls.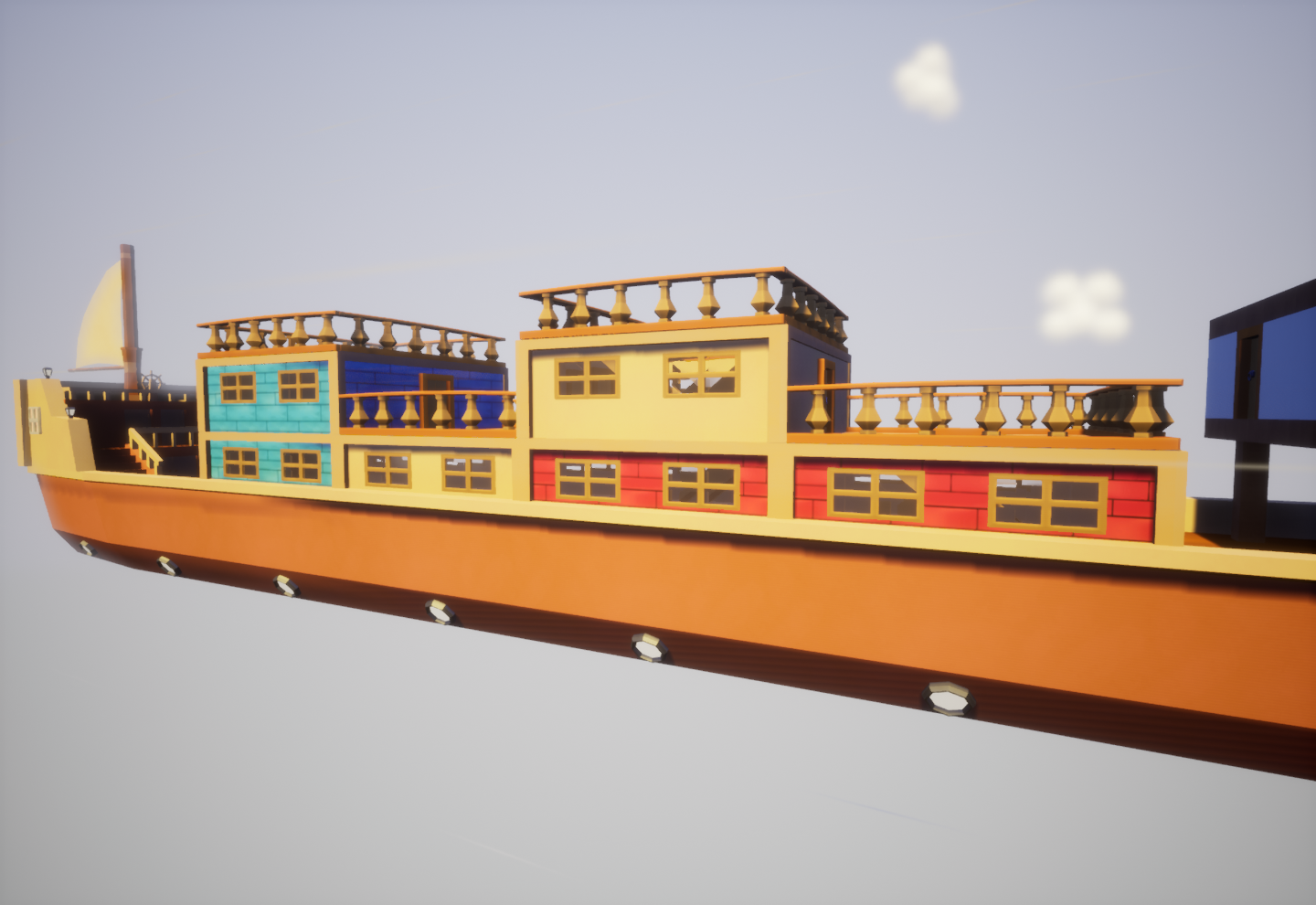 Files
WindowsNoEditor_0.1.3.zip
141 MB
Apr 29, 2019